What you need:
-An okay amount of cash.
-To pick to solo merch or or to clan merch.
-patience,this takes a long while,but it's worth it.
Clan merchant
So,you picked to easily merchant with a clan,eh?
There are many merchant clans out there,but the best would be 2lum for p2p,and leet gp/free 2 merch for f2p.
Ok,once you have joined the clan here would be a pic of what it would be like.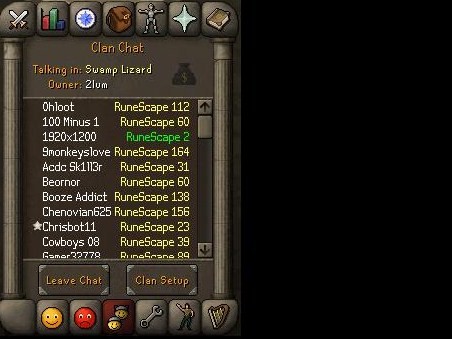 The title is what you're merchanting.
To buy it,buy at max price in G.E,remember only max price.
They should have a dump/sell price beside it,if not,they will usually tell you in the clan chat.
Now you just wait until the dump price is reached,and sell it!
The more you buy,the more you get!
Warnings:If price goes down,sell it immediately.
If you know it won't sell,then don't trust the clan chat.
Solo is coming soon!