If you've made it this far you obviously wanna solo the KBD... Selfish bastard doesn't wanna share any of the loot. Anyways follow these steps and you should be fine. Remember the higher your stats to more kill you get and these are only recommended stats, and the KBD is a very tough foe, don't be surprised if you only get to kill him a couple of times before you have to restock.
Recommended stats:
Attack:70plus
Strength: 70plus
Defence: 70plus
Ranged:60plus
Prayer:43plus
Hitpoints:70plus
Magic:25plus (If your using runes opposed to a teleport tab or ectophial.)
Your Gear:
If your soloing the KBD will only be able to harm you with his breath, which is magic, as you will be using the Protect from Melee prayer. Because of this you will want an outfit with a lot of magic defence, example:
Wearing-->Best-->Worst
Weapon:Dragon scimitar-->Whip-->Leaf-Bladed sword-->DDS(for spec)
Amulet:Amulet of Glory-->Amulet of Fury-->Amulet of Power
Helm:Helm of neitiznot-->Karil's Coif-->Void Knight Melee helm-->Blessed Coif
Body:D'hide body-->Karil's Leather Body-->Void Knight Robe Top-->Blessed Top
Legs:D'hide legs--> Karil's Leather Skirt-->Void Knight Robe Bottom-->Bless Bot
Shield: Anti-Dragon shield-->Dragonfire shield
Boots:Snakeskin boots-->Dragon boots-->Climbing boots
Gloves:D'hide vambs-->Barrows gloves-->Void knight gloves-->Dragon Gauntlets
Ring:Ring of life-->Warrior ring-->Berserker Ring-->Ring of Dueling !!!NOT WEALTH!!!
Cape:Cape of legends-->Fire Cape-->Skillcape-->Obsidian Cape
Your Inventory: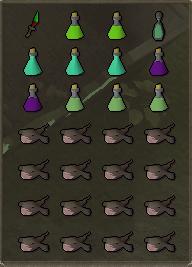 Your inventory should consist of a DDS, 2 antipoisions, a one click teleport(Or runes for a teleport, 3 Prayer Potion(4), 2 antifire potions, 3 combat potions (Cheaper than supersets and cover Attack and Strength at the same time and the same bonuses as the regular Attack and Strength potions.) and the rest food, being monkfish+.
Remember:
Switch your quick prayer to protect from melee, and if you want to combat bonusing prayers ex. Ultimate strength.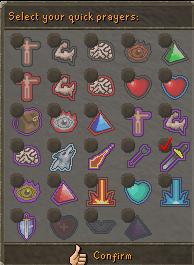 How to get there:
Start at the wilderness volcano,(a games necklace can teleport you there), and run south down the steps then east toward the obelisk.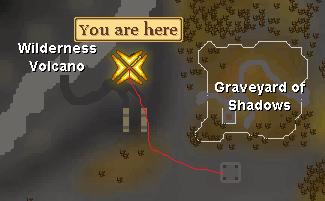 Now use the Obelisk to teleport you to the level 44 wilderness (Keep trying if you don't get it the first time,) and then run east until you find a cage full of Lesser Demons and a ladder going down.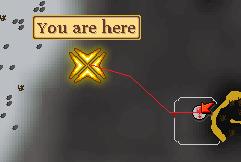 Now go down the ladder and pull the lever (You'll be attacked by poision spiders while pulling the lever, this and the KBD's poision breath is why you bring antipoisions.)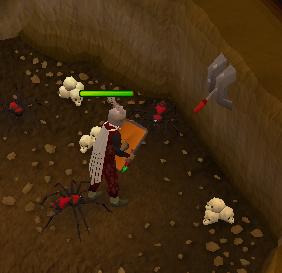 Now drink a dose of all of your potions except your prayer, and unleash your dds specials whenever possible, then switch back to your main weapon. Rinse and reapeat and kill the KBD as many times as you desire. (GROUP GUIDE COMING SOON!)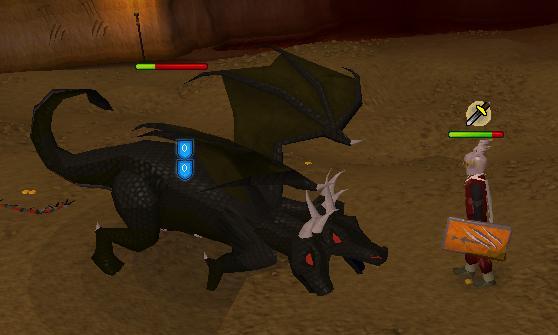 All possible KBD drops: