So, Masta came on today. Seemingly saying his farewells, I decided to make it a fun goodbye with a little rev hunt. It wasn't as fun as it used to be, but it was something of tradition. I took a few pictures, it brought back some memories.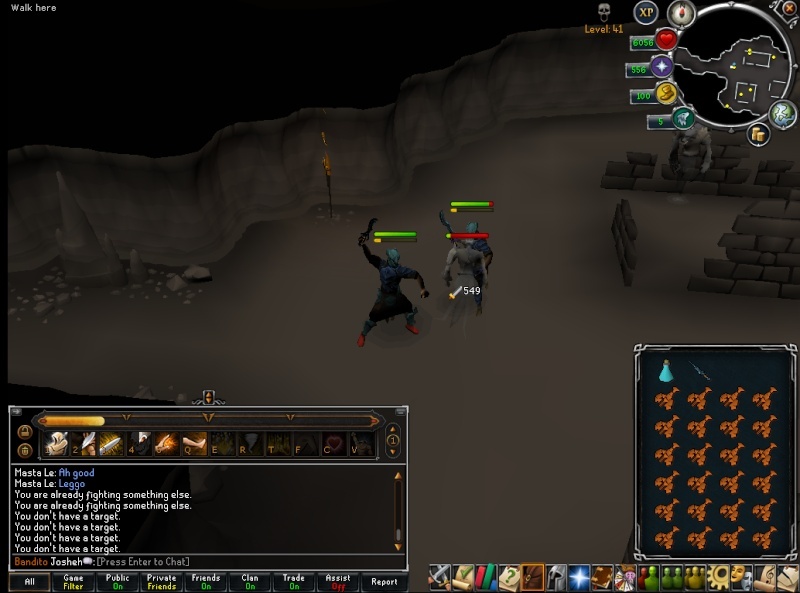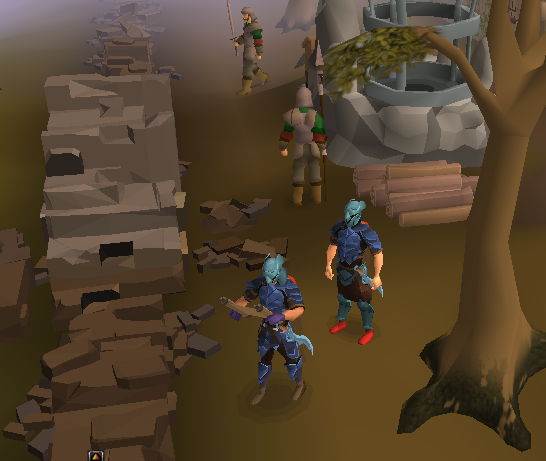 Masta trying to remember where the revs were. Much harder than when they were just in the Wilderness.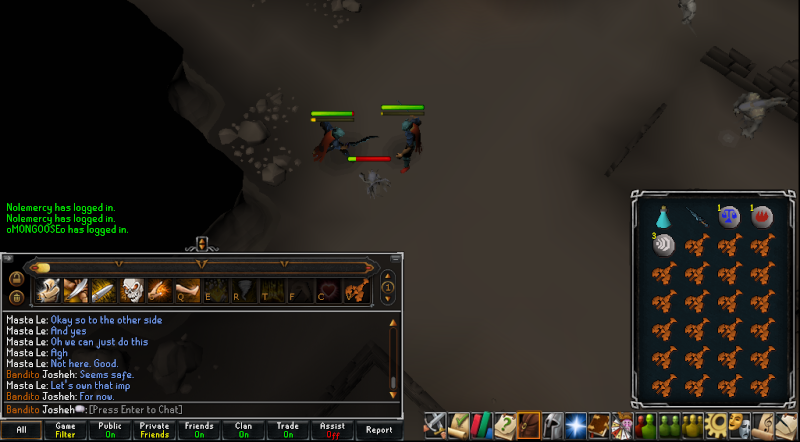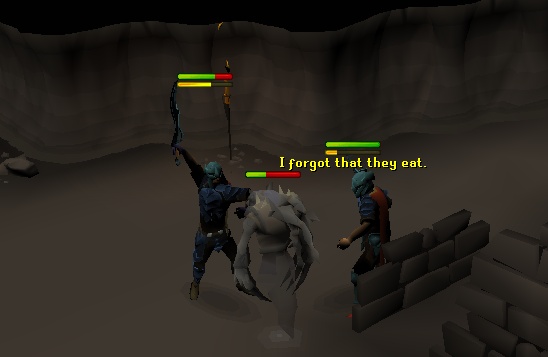 Remembering the details of how Rev Hunts went brought back memories.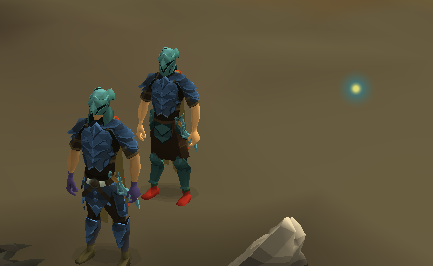 Masta and I was wondering what the heck this shiny thing was.
It was fun Masta, make sure to check up on us some time!