Hey, here's a little guide to show you how to post a thread, whether your new or not.
Pick a Location
Go the the Navigation Bar on top of the screen under the Header. Click on Forum.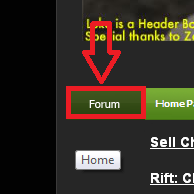 Click on the Sub-Forum in which the thread you are creating is relevant or where it should belong.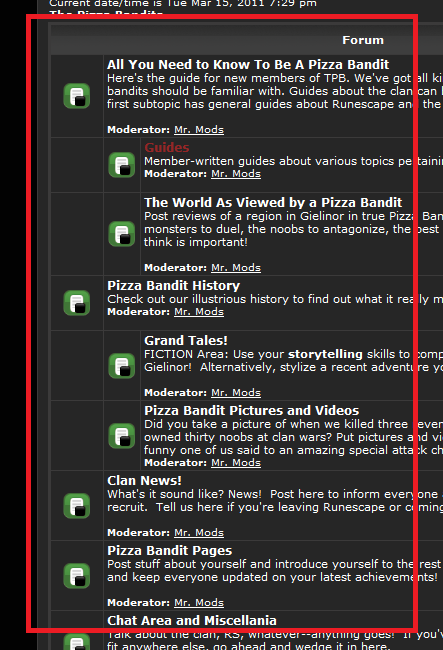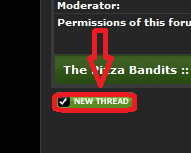 Create and Post the Thread
A- Create a title telling what your thread is about.
B- Type the body of your thread and tell everything you plan on saying.
C- Preview and see what your thread will look like. Then Send to post the Thread
D- Before posting, set any preferences you'd like to your thread.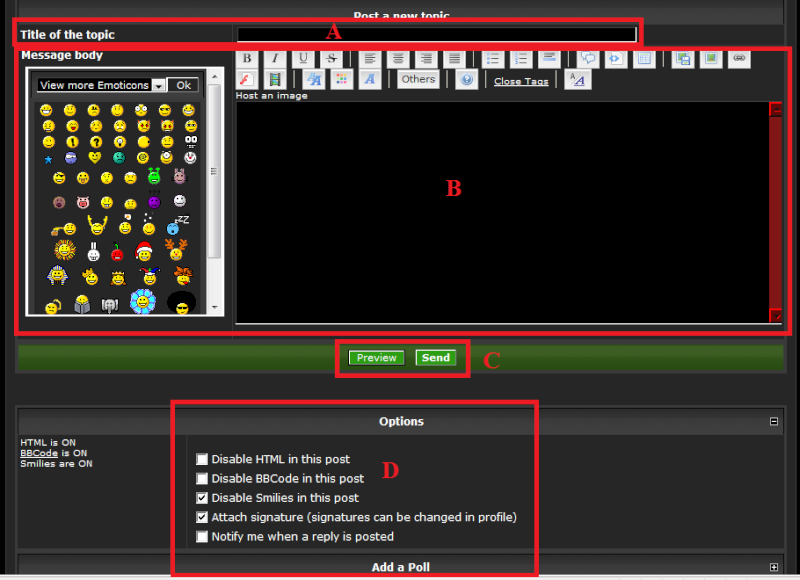 That's about it for making a thread. To find your thread, simply go to where you posted in and it should be there. Or, there is a scrolling section of the Portal that will list recent threads.

_________________
Masta Le