This is a guide to the training spot i use all the time:
These guys are:
1.ugly
2.beast
and
3.pretty fat


ok what your going to need is.
the best Armour you have
some food
and a pretty good weapon: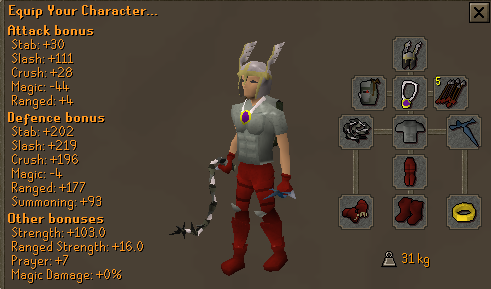 this is what your inv should look like (pots are optional):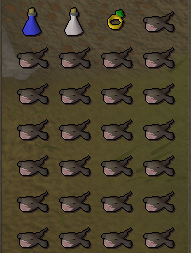 now when you have all of that, use your ring of dueling to tele to castle wars then just follow this: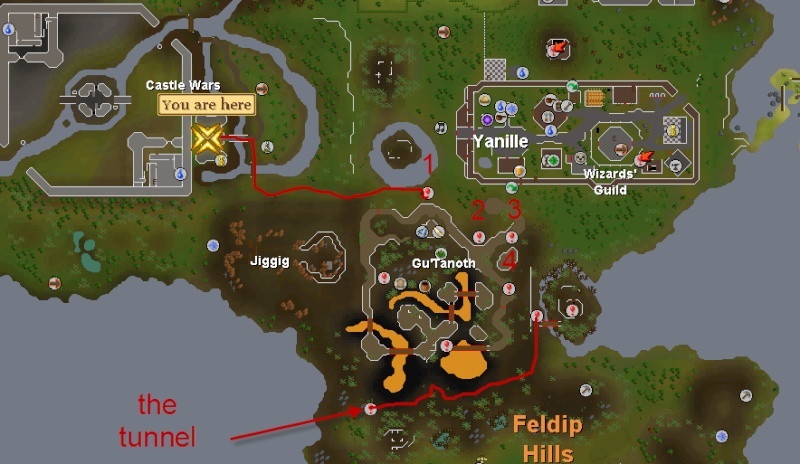 the numbers are the caves. you have to go in in order to go to the spot.
when you have gone through the cave 4 times like i said go to the tunnel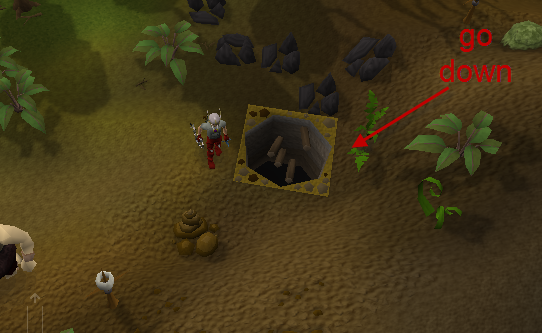 now that your there you can start killing the ogres
or use these safes spots for ranged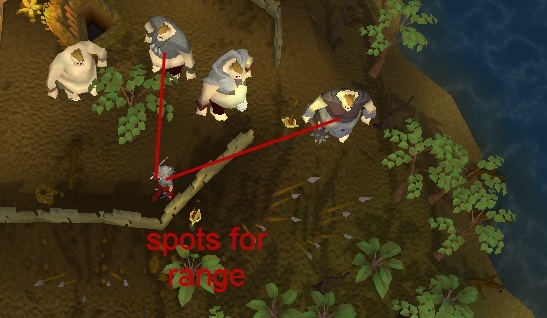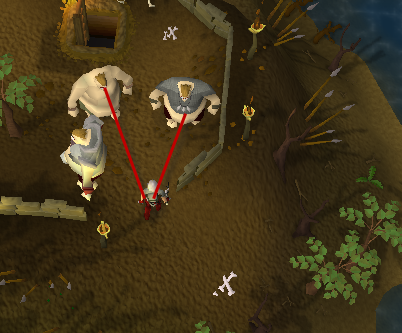 there we go

i hope this was of good use to you love, LOLEZPKED >